"(The Father) will give you another advocate to help you and be with you forever— the Spirit of truth. The world cannot accept him, because it neither sees him nor knows him. But you know him, for he lives with you and will be in you."

Through Christ's resurrection, we are united as one body in the breaking of his body and the shedding of his blood. Following Christ's resurrection, the Holy Spirit was sent down to serve as our advocate that dwells within and among us. The Holy Spirit empowers us to do every good thing in which God calls us to. Join us today as we share and celebrate in Christ's life, death, and resurrection, and as we seek greater understanding about the gift of the Holy Spirit.
Check out what's happening at HNAZ
This week's announcements and happenings.
Registration is now available for the NEI Nazarene Men's Retreat 2020 which is scheduled for November 6-7, 2020.
Click here
for more information about this retreat and to print a copy of the registration form.
The American Red Cross is hosting a Blood Drive at Heritage Hall located at Hiers Park in Huntington on Wednesday, August 26th from 10am-3pm. Testing of blood donations for COVID-19 antibodies is now available. Schedule a blood donation appointment at
redcrossblood.org
or by calling 1-800-733-2767. You donation can save a life.
Thank you for continuing to practice social distancing. We have several measures in place to ensure the safety of our congregation, and we appreciate your willingness and effort to help us keep everyone safe.
We will continue to livestream our Worship Services via Facebook Live every Sunday at 10:30am. If you are not able to join us in person, please plan to watch on Facebook. You can watch the service live, or go back and watch the service later as all services are posted to our Facebook page. You can also watch past sermons through the HNAZ mobile app.
The next several weeks of worship will be family services, as we will not have any nursery or children's programming available until at least Labor Day. We understand that little ones may get restless or rowdy during the worship service and that is OK! We are with you, parents! However, if you feel more comfortable removing your child(ren) from the service, we have designated seating areas in the main foyer where you may enjoy the worship service on the TV's.
At the conclusion of worship today, please remain in your seats until instructions are given on how we will dismiss to the appropriate exits. We ask that you promptly exit the building through your assigned door when dismissed so that we can avoid crowds and people congregating in the main foyer area. We appreciate your patience and cooperation as we work to keep everyone as safe as possible.
Use our simple online giving platform available here on our website, or through our HNAZ Mobile app. The HNAZ Mobile app is a free download available in the app store.
There are several offering boxes located throughout the sanctuary for you to drop your offering as you enter or exit the sanctuary. There is also a secure drop box located at the Church Office entrance (Door #1) that you can drop off your payment to after hours.
You may mail your payment to the church office.
Huntington First Church of the Nazarene
1555 Flaxmill Rd
Huntington, IN 46750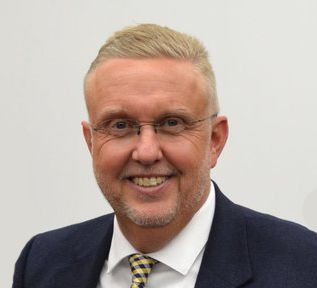 Children's Ministry Director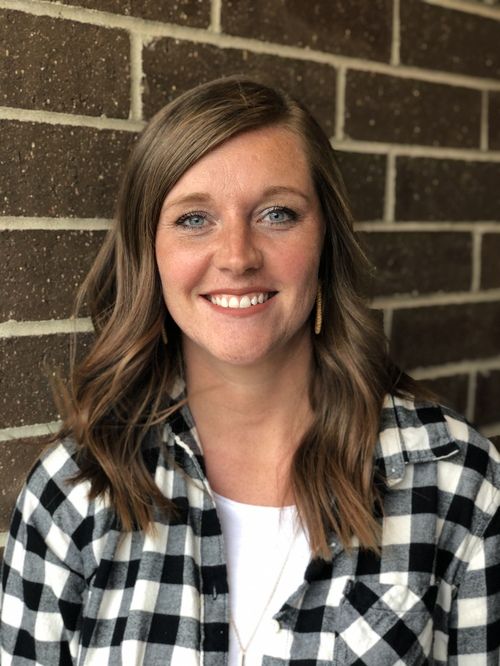 Student Ministries Pastor
Children's Ministry Assistant
Worship and Discipleship Pastor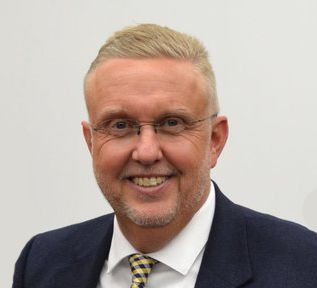 Student Ministries Pastor
Worship and Discipleship Pastor
Children's Ministry Director
Children's Ministry Assistant
Growing Place Preschool Director