More often than not, we find ourselves searching. Searching for answers to life's most difficult questions. For the next few weeks, we will be searching together. We will be seeing what Scripture has to say about topics not typically discussed in church. Join us as we learn together how to search and share our findings in a way that honors, uplifts, and glorifies Christ.
Today as we talk about Mental Health, please use the following resources for your advantage. Below you will find a document from Wheaton University that provides some great suggestions and techniques to deal with stress and anxiety, especially during the COVID-19 pandemic.

HNAZ is proud to partner with Friends Counseling Center out of Wabash. If you would like more information about Friends Counseling, use the link to their website below. Friends Counseling has a location here at our church. Contact the church office for a referral or to get your questions answered.
Check out what's happening at HNAZ
This week's announcements and happenings.
Let us know you're here today!
Since we are no longer able to use the black books as a way for you to check in with us on Sunday morning, now you can text us! Simply text "here" to our phone number 260-356-1614 and follow the prompts. Do this every Sunday morning so that we know you're here!
Children's Ministry Volunteers Needed
We are still in need of weekly volunteers during the morning worship hour for Children's Ministry. You can sign up for as many or as few weeks as you'd like, but every little bit helps! When signing up, you can also choose which area you would like to serve in. Click the link below to sign up.
Guys, mark your calendars and plan to join us on Sunday, November 8th at 4pm. We will be kicking off our Men's Ministry with this event. Get your corn hole partner and plan to join us. Also, if you have any corn hole boards that we can borrow for this event, please contact the church office at info@hnaz.org or 260-356-1614. Sign up for this event is available below.
The Generosity Experience is a matching gift opportunity that you have to help us reduce the principal balance on our building mortgage. A generous family in our congregation will match dollar for dollar up to $40,000! Updates on the Generosity Experience total amount raised are posted each week below the weekly giving totals here in the bulletin below.

To get more information, or to find out how you can give to the Generosity Experience, click below for more information.
October is Pastor Appreciation Month. There are tables set up in the foyer for you to place cards or anything else you'd like to give to the pastors and staff to show your appreciation. There are also prayer cards available so that we as a church can pray over a couple members of staff each day of the week.
In an effort to show our appreciation and love throughout the year and not just in October, we have also set up a Pastor Appreciation sign up sheet that allows you to sign up for one week in the upcoming year that you can show your appreciation. Use the link below to sign up.
The Generosity Experience
Participate in the Generosity Experience, a matching gift opportunity, designated to lessening the HNAZ Building Mortgage debt. A generous family in our church will be matching all gifts up to $40,000 to go directly towards the building mortgage.
In a year that has taken so much away, we now have the opportunity to experience generosity by joining this community through giving back what has been given to us.
If you would like to give to the Generosity Experience, you can give any of the ways you would give your normal tithe. There are more specific details about ways to give below. Please be sure to designate your gift to the Generosity Experience to ensure that your gift is matched properly.
Use our simple online giving platform available here on our website, or through our HNAZ Mobile app. The HNAZ Mobile app is a free download available in the app store.
There are several offering boxes located throughout the sanctuary for you to drop your offering as you enter or exit the sanctuary. There is also a secure drop box located at the Church Office entrance (Door #1) that you can drop off your payment to after hours.
You may mail your payment to the church office.
Huntington First Church of the Nazarene
1555 Flaxmill Rd
Huntington, IN 46750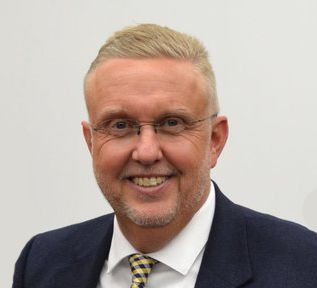 Children's Ministry Director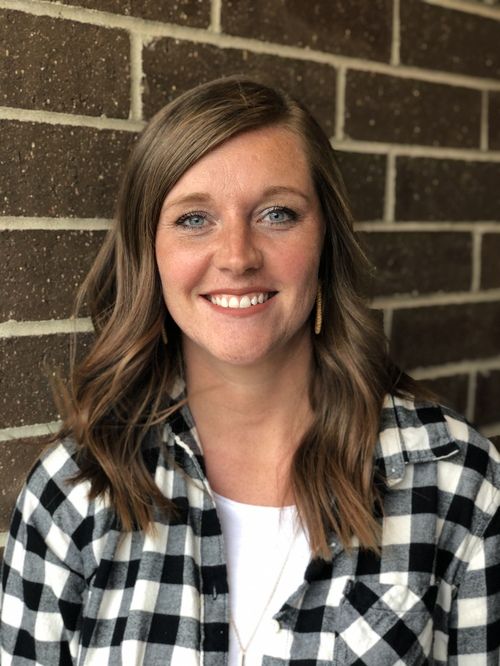 Student Ministries Pastor
Children's Ministry Assistant
Worship and Discipleship Pastor
Growing Place Preschool Director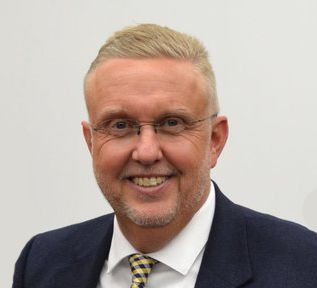 Student Ministries Pastor
Worship and Discipleship Pastor
Children's Ministry Director
Children's Ministry Assistant
Growing Place Preschool Director